Aftercare and Restoration Services
All our furniture has been expertly restored in our own fully equipped workshop. We not only restore all kinds of writing furniture, such as this Victorian mahogany bureau that was badly damaged in a fire;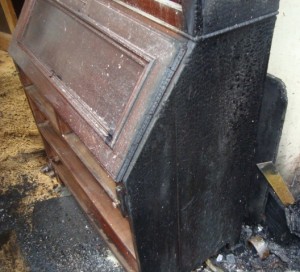 Other pieces recently restored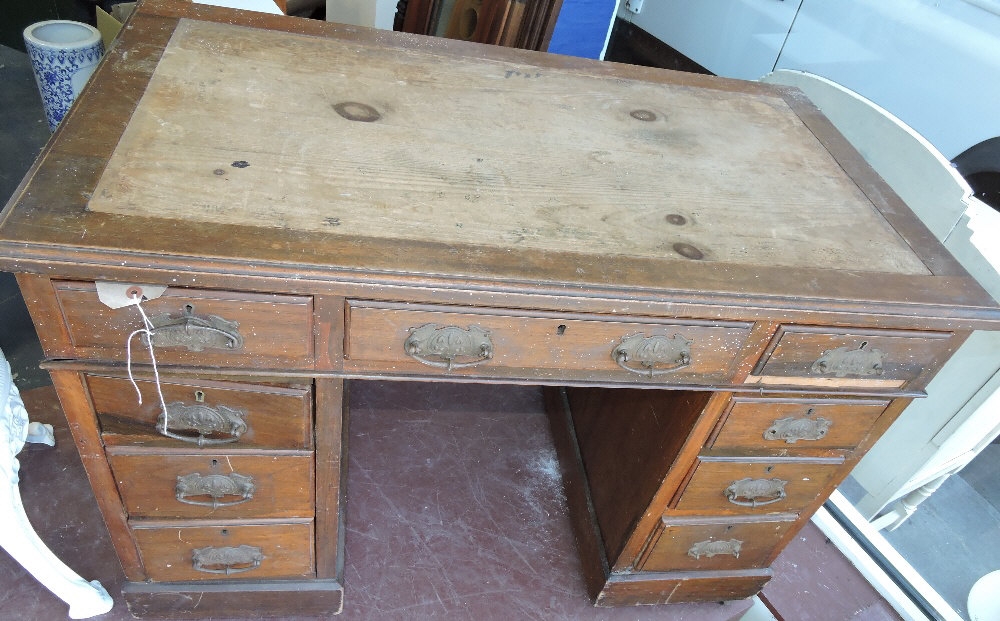 We are now also able to undertake most antique furniture restoration for private clients, and have recently been accepted into the Guild of Master Craftsmen
For larger items we are happy to work in the clients' own home; we have recently cleaned and restored some lovely old oak panelling and a stunning pulpit in the beautiful local church at Mickleham: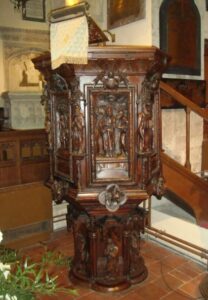 The beautiful pulpit
This entailed thorough cleaning and then polishing and waxing to achieve the desired affect.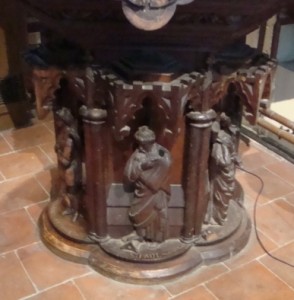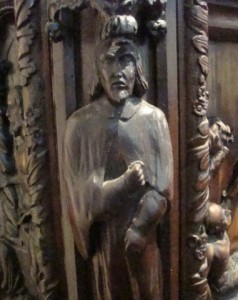 We are very confident of the quality of our pieces but rest assured if you do experience any fault in the future we will undertake the necessary work as a top priority.
Upon the sale of any item of furniture, especially a desk, we supply a tin of the wax which we will have used on the surface, and it is important that this piece is waxed every 4 months or so, especially the leather, to keep it supply and waterproof. This is a soft, easy to apply, antique wax containing beeswax.
Other services we can offer include:
Private Restoration in our own workshops
Desk top re-leathering
Upholstery
Cleaning and re-polishing
Supply and fitting of missing handles, locks and other furniture hardware
We can also take in and quote for clock, barometer and scientific instrument repair and restoration
While not currently able to undertake picture restoration and chair caning, we can recommend other local craftsmen we have used for many years
Valuations for insurance and probate
Selling on commission
Working with our customers and their interior designers to achieve their desired results.
Use of our comprehensive portfolio to locate elusive items
We only select specialist carriers to arrange delivery worldwide. Free delivery within 20 miles (25 Kms.)